Out of the gloomy mists arises the Sinner's Circle, a girl gang not to be messed with.
They've got nothing to lose and no prospects – but they do have wild imaginations. A deadly combination. Based on the events surrounding the Salem witch trials of 1692 and some of the historical characters who appear in Arthur Miller´s epic play The Crucible, this fresh new play follows the perspective of a rebellious teenage Puritan and spotlights their inner frustrations with surprising moments of mischief and light shining through the foreboding shadows.
Complete with curses, full moons and witches, this Gothic horror tale also offers some clues as to how scaremongering can overturn the common sense of an entire town and how good people can do bad things, resulting in a macabre chapter in North American history that still resonates today.
BIYT has been part of English Theatre Berlin | International Performing Arts Center since 2009 and is made up of young people from many different countries, cultures, religions and schools. The goal is to to create a social exchange between different cultures, promote integration and to make high quality theater using the global language of English.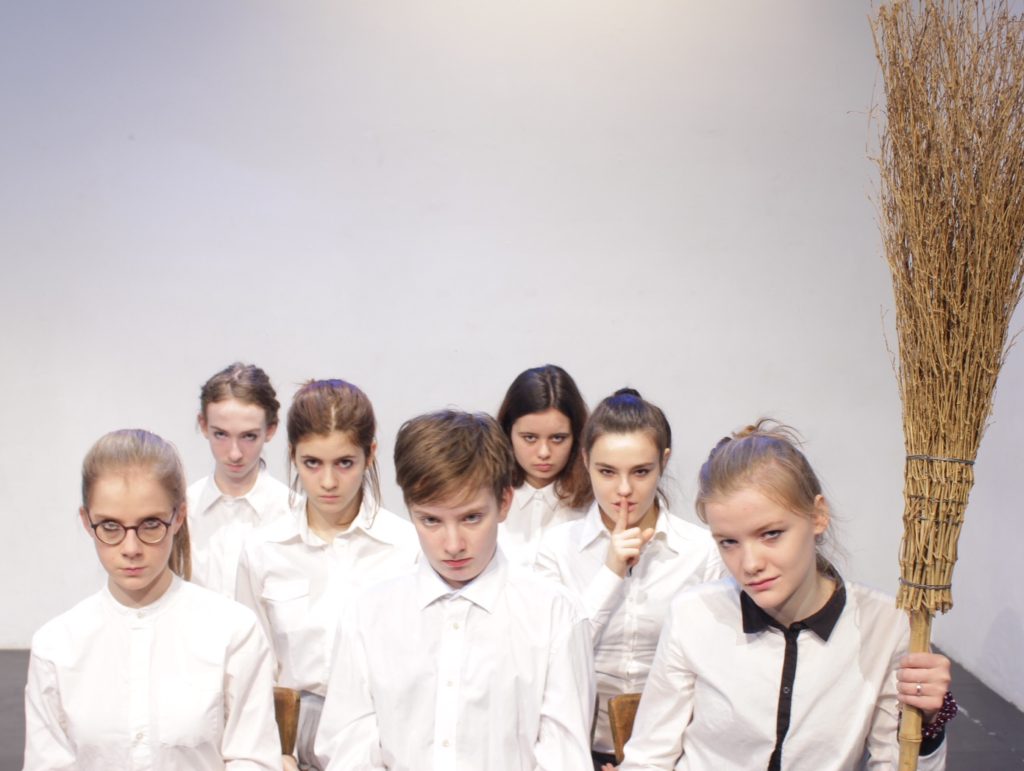 Play
Fri, June 24, 2016 | 7pm

Main Stage

with 2 additional performances until Jun 26th
Tickets 12€ (6€ students)
Written and Performed by the Berlin International Youth Theatre | Directed by Ruby Grosser | Assistant Direction by Adam Donald | Lighting Design by Katri Kuusimäki | Set and Costume Design by Lasha Rostobaia